Now totally retired …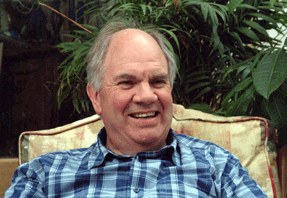 If you are looking for consultancy, be aware that I retired in May 2009, Martin Tarr Associates Limited has been closed down, and I'm not available for work, even for "a very considerable bribe", as Pooh-Bah would put it!
The course material that I developed when I was a writer and tutor on Bolton University's online postgraduate programme for the electronics industry is now very old and has been removed.
Because of security issues, my old website has been taken down, and my new personal email is no longer public: if you want to contact me, you'll have to phone.